Insanity
Someday after the Y2K20...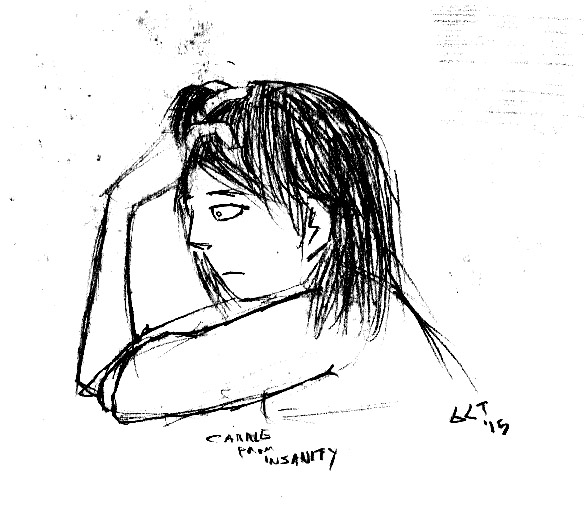 Are you really sure about yourself? or maybe the doubts are killing you inside...
Just try to think about it...
Just try to hear that other voice inside your head...
Something is playing with you...
Just forgot all about this, everything is going to be rewritten soon.
It was few years ago, I was a depressed teenager without a real path in my life, until that rainy day...